McMurray Hatchery Blog
Hatchery News, Updates and Information on Raising Chickens, Ducks, Geese, Turkeys and Other Poultry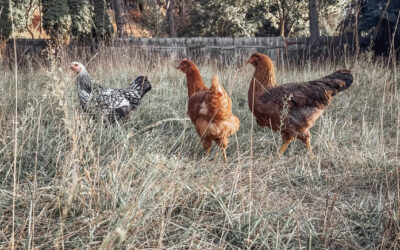 Over the summer, my husband I took a huge leap. We sold our house and moved our family to a new property. Though we are still very much in backyard suburbia, our new house sits on an acre, complete with several outbuildings and a garden. We had been dreaming of moving...
read more
Shop Day-Old Baby Chicks
Day-old baby chicks, ducks, geese, turkeys, and other poultry now available for the 2023 season — always with FREE SHIPPING on all full orders of baby birds!