McMurray Hatchery Blog
Hatchery News, Updates and Information on Raising Chickens, Ducks, Geese, Turkeys and Other Poultry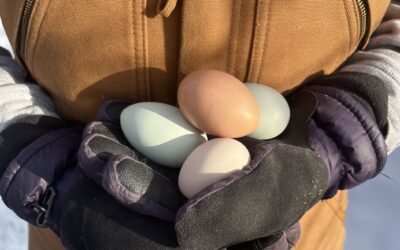 It's no secret that I love chickens. My job? Chicken related. My backyard? Full of chickens. My favorite topic of conversation? Yes, chickens. I love all the breeds, all the sizes, all the purposes, all the personalities. I am a true chicken lady at heart.  Before I...
read more
Shop Day-Old Baby Chicks
Day-old baby chicks, ducks, geese, turkeys, and other poultry now available for the 2023 season — always with FREE SHIPPING on all full orders of baby birds!