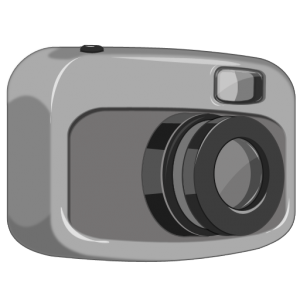 Now that you've rated the photos to select the 10 finalists, it's time to rate the finalist photos in order to choose the winner.
Click the link below to see and rate the finalist photos:
Contest Schedule
You can enter the contest up to March 12 (ENDED).
March 13 to March 19 — view and rate photos to select the finalists (ENDED)
March 20 to March 26 — view and rate finalist photos to select winners
March 31 — winners will be announced.
Description of Photos
For this contest, we are looking for photos of people working with their chickens — feeding and watering them, gathering eggs, moving portable coops on pasture, or similar things. Please include a good caption or description with your photo..
For this particular contest, we don't want "cute" photos of chickens sitting on the back of the living room couch or playing with the cat or dog. The theme of this photo contest is normal, traditional interaction with your chickens and chores related to tending your chickens. To qualify, each photo should have one or more person(s) in it and one or more chickens or chicken eggs. You are welcome to submit multiple photos.
Please note that we reserve the right to disqualify any photos that do not fit the description above.
Prizes
The first place winner will receive a $100 gift certificate, second place will receive a $50 gift certificate, third place will receive a $25 gift certificate and the fourth through sixth places will each receive a $15 gift certificate.
Contest Rules
To read the full contest rules, click the link below: