McMurray Hatchery Blog
Hatchery News, Updates and Information on Raising Chickens, Ducks, Geese, Turkeys and Other Poultry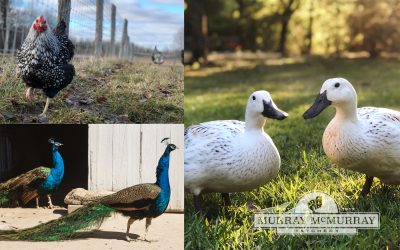 Congratulations to these entrants in the 2018 Spring is in the Air photo contest! These winning photos will be used on our website, and in our marketing materials. The following entrants will each receive a $50 GIFT CERTIFICATE to McMurray Hatchery: SILVER...
read more
2019 Chicks Available
View available day-old baby chicks, ducks, geese, turkeys, juvenile birds, and other poultry.
Now with with Free Shipping on most day-old birds!