McMurray Hatchery Blog
Hatchery News, Updates and Information on Raising Chickens, Ducks, Geese, Turkeys and Other Poultry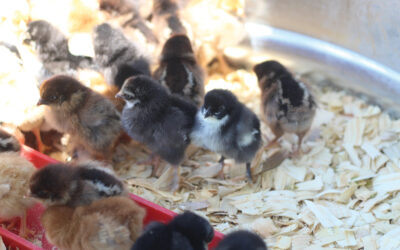 Are you thinking about keeping chickens? Is this your first time ordering day-old baby chicks? While baby chicks are cute and fluffy, it can also be stressful for first-timers. To help alleviate any fears or stress, we asked five experts for their top chick tips for...
read more
Shop Day-Old Baby Chicks
Day-old baby chicks, ducks, geese, turkeys, and other poultry now available for the 2022 season — always with FREE SHIPPING on all full orders of baby birds!