McMurray Hatchery Blog
Hatchery News, Updates and Information on Raising Chickens, Ducks, Geese, Turkeys and Other Poultry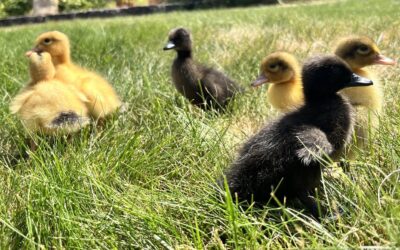 When we moved to our new house, I knew that I wanted to bring home some baby ducklings as soon as we were set up for them. I have always loved ducks. As an avid baker who prizes their eggs, I've dreamed of having my own small flock of layers for years. Because I am...
read more
Shop Day-Old Baby Chicks
Day-old baby chicks, ducks, geese, turkeys, and other poultry now available for the 2023 season — always with FREE SHIPPING on all full orders of baby birds!