McMurray Hatchery Blog
Hatchery News, Updates and Information on Raising Chickens, Ducks, Geese, Turkeys and Other Poultry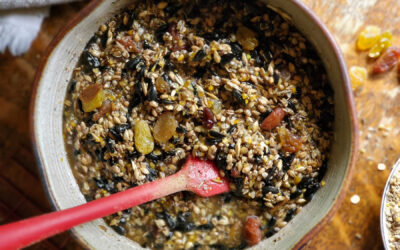 DIY suet blocks for poultry are ideal during molting season. Suet cakes for chickens and other birds encourages and promotes feather growth. Not to mention, your poultry team will love this delicious treat item. Molting is a natural occurrence for poultry, wild and...
read more
2021 Chicks Available
Shop day-old baby chicks, ducks, geese, turkeys, juvenile birds, and other poultry for the 2021 season — now with FREE SHIPPING on all full orders of baby birds!