McMurray Hatchery Blog
Hatchery News, Updates and Information on Raising Chickens, Ducks, Geese, Turkeys and Other Poultry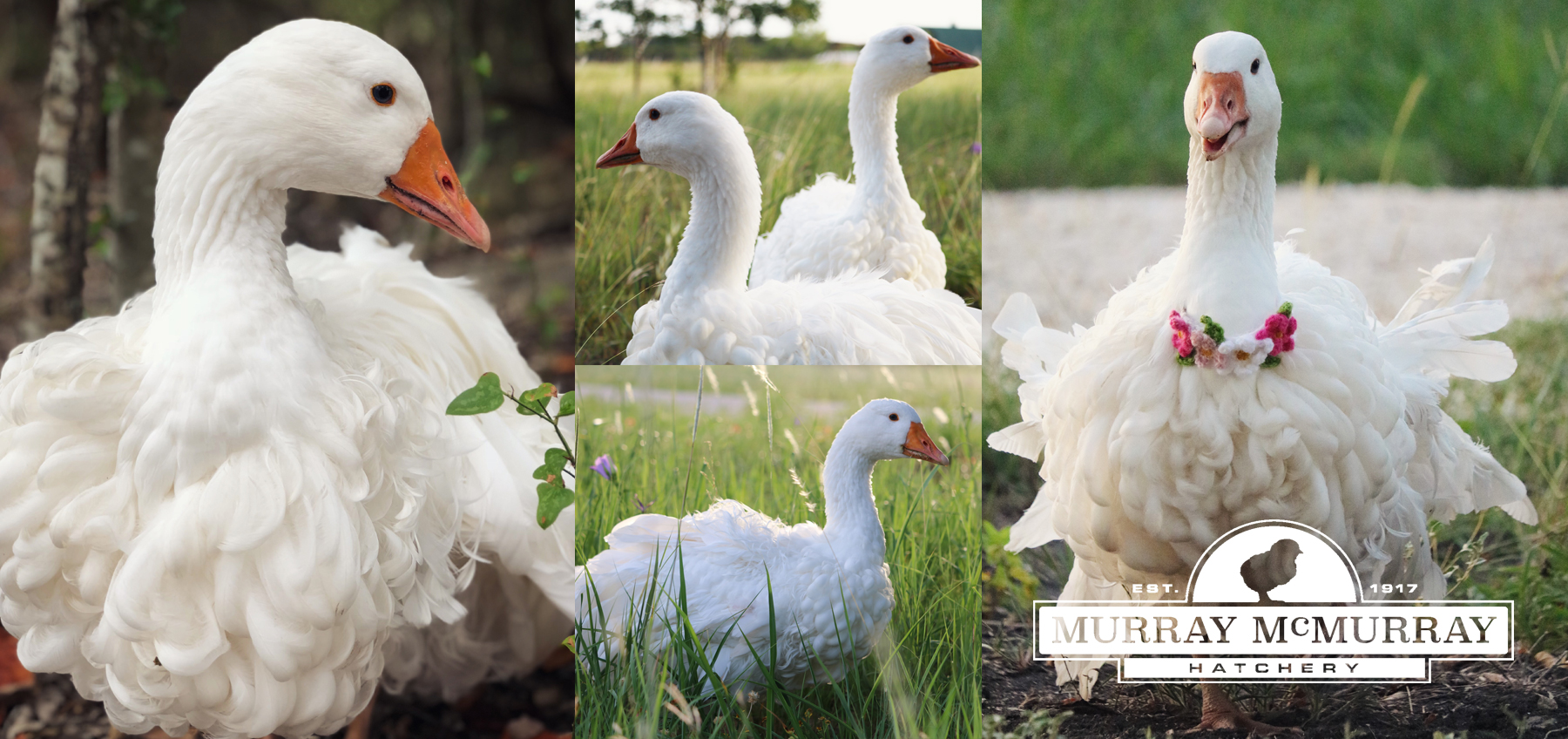 2018 Make a Splash Photo Contest Winner! Congratulations to Caroline Scott! Her amazing photography of her Sebastopol Geese will be used on our website, and in our marketing materials. Ms. Scott will receive a $50 GIFT CERTIFICATE to McMurray Hatchery. All...
read more
2018 Chicks Available
View available baby chicks, ducks, geese, turkeys, juvenile birds, and other poultry.