McMurray Hatchery Blog
Hatchery News, Updates and Information on Raising Chickens, Ducks, Geese, Turkeys and Other Poultry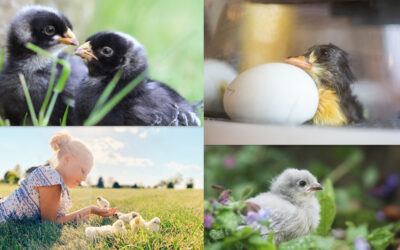 2021 Chick Days Photo Contest Winners Congratulations to these entrants in the 2021 Chick Days photo contest! These winning photos received the highest number of votes by our customers and will be used on our website and in our marketing materials. The following...
read more
2021 Chicks Available
Shop day-old baby chicks, ducks, geese, turkeys, juvenile birds, and other poultry for the 2021 season — now with FREE SHIPPING on all full orders of baby birds!