McMurray Hatchery Blog
Hatchery News, Updates and Information on Raising Chickens, Ducks, Geese, Turkeys and Other Poultry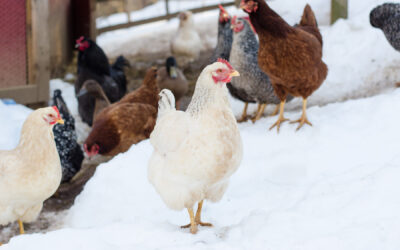 Winter is here and I need to think about the things to do to start preparing my chicken coop and chickens for their winter chicken coop set up. Wait, what? I have a winter set up and check list for my chickens? Why yes, yes I do! And it might be something you...
read more
2021 Chicks Available
Shop day-old baby chicks, ducks, geese, turkeys, juvenile birds, and other poultry for the 2021 season — now with FREE SHIPPING on all full orders of baby birds!