McMurray Hatchery Blog
Hatchery News, Updates and Information on Raising Chickens, Ducks, Geese, Turkeys and Other Poultry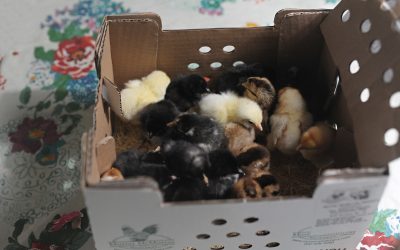 In celebration of our 2019 season — and for the first time ever — we are giving away FREE CHICKS! Now through December 2nd, sign up for the McMurray Hatchery newsletter for a chance to win a box of 15 female day-old baby chicks from our newest and best breeds...
read more
2019 Chicks Available
View available day-old baby chicks, ducks, geese, turkeys, juvenile birds, and other poultry.
Now with with Free Shipping on most day-old birds!