McMurray Hatchery Blog
Hatchery News, Updates and Information on Raising Chickens, Ducks, Geese, Turkeys and Other Poultry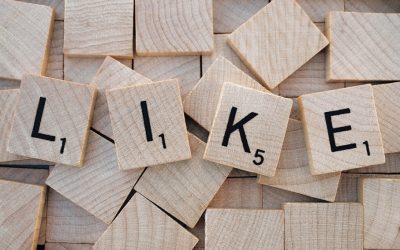 In June, we passed 100,000 likes and followers on our McMurray Hatchery Facebook page! To celebrate this milestone, and to thank our followers, we held a 10-day 100K Giveaway, with daily prizes ranging from free t-shirts to free chicks. Congratulations to these...
read more
2020 Chicks Available
View available day-old baby chicks, ducks, geese, turkeys, juvenile birds, and other poultry.
Now with with Free Shipping on all full orders of baby birds!