McMurray Hatchery Blog
Hatchery News, Updates and Information on Raising Chickens, Ducks, Geese, Turkeys and Other Poultry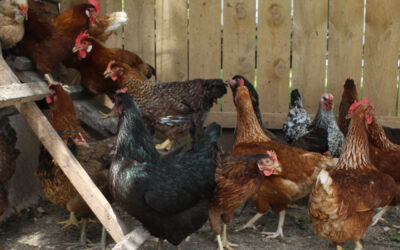 Five of easiest animals to raise on the homestead or small acreage will depend on the layout of your property and the amount of land owned. The decision to homestead means you have decided to live a more sustainable life. Gardening and preserving the harvest is a...
read more
2021 Chicks Available
Shop day-old baby chicks, ducks, geese, turkeys, juvenile birds, and other poultry for the 2021 season — now with FREE SHIPPING on all full orders of baby birds!