McMurray Hatchery Blog
Hatchery News, Updates and Information on Raising Chickens, Ducks, Geese, Turkeys and Other Poultry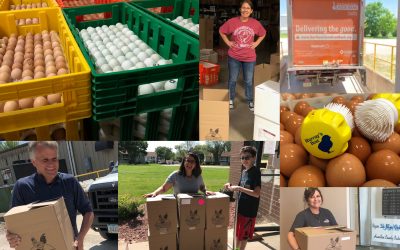 When a holiday lands in the middle of the week, limited mail delivery by the U.S. Postal Service means we are unable to ship day-old baby chicks. It takes a full 21 days to incubate an egg and hatch a chick — and you can't tell the hens to take a week off...
read more
2019 Chicks Available
View available day-old baby chicks, ducks, geese, turkeys, juvenile birds, and other poultry.
Now with with Free Shipping on most day-old birds!