McMurray Hatchery Blog
Hatchery News, Updates and Information on Raising Chickens, Ducks, Geese, Turkeys and Other Poultry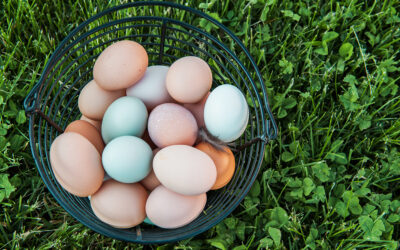 How to preserve eggs when looking for long-term storage is easy. In fact, for those who raise poultry it is a necessity. The most commonly asked question for those new to poultry keeping, do eggs need to be refrigerated, will also be addressed in this article. The...
read more
2020 Chicks Available
View available day-old baby chicks, ducks, geese, turkeys, juvenile birds, and other poultry.
Now with with Free Shipping on all full orders of baby birds!