McMurray Hatchery Blog
Hatchery News, Updates and Information on Raising Chickens, Ducks, Geese, Turkeys and Other Poultry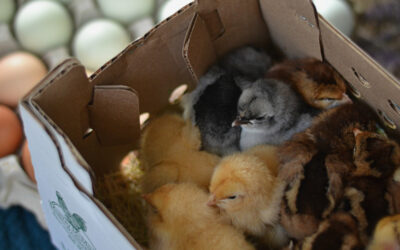 Our thoughts on brooding Fall chicks have changed over our years of chicken keeping experience. We were strongly in the Spring chicks camp for most of our chicken tending days, until the last two years, when we tried bringing chicks in later in the Summer. When the...
read more
2021 Chicks Available
Shop day-old baby chicks, ducks, geese, turkeys, juvenile birds, and other poultry for the 2021 season — now with FREE SHIPPING on all full orders of baby birds!