McMurray Hatchery Blog
Hatchery News, Updates and Information on Raising Chickens, Ducks, Geese, Turkeys and Other Poultry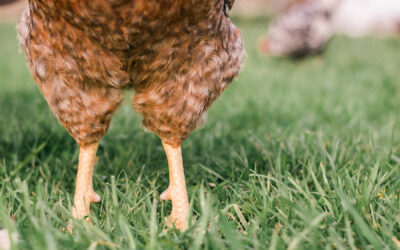 Bumblefoot is a fairly common condition causing lameness in chickens, ducks, and other birds. Continuing our interview series with poultry expert and best-selling author, Gail Damerow, we ask her for details about bumblefoot. What is bumblefoot? Bumblefoot refers to...
read more
Shop Day-Old Baby Chicks
Day-old baby chicks, ducks, geese, turkeys, and other poultry now available for the 2022 season — always with FREE SHIPPING on all full orders of baby birds!