McMurray Hatchery Blog
Hatchery News, Updates and Information on Raising Chickens, Ducks, Geese, Turkeys and Other Poultry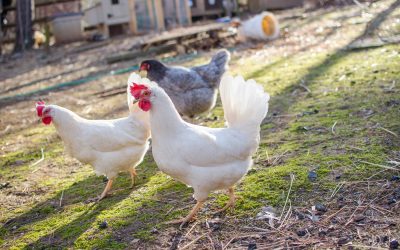 Chickens and geese aren't just a great homestead food source. You can start using chickens and geese in the garden to help you create a bountiful harvest each year! And, if you've ever wanted to start raising geese, this is a great excuse for you to dive right in this...
read more
2020 Chicks Available
View available day-old baby chicks, ducks, geese, turkeys, juvenile birds, and other poultry.
Now with with Free Shipping on all full orders of baby birds!