McMurray Hatchery Blog
Hatchery News, Updates and Information on Raising Chickens, Ducks, Geese, Turkeys and Other Poultry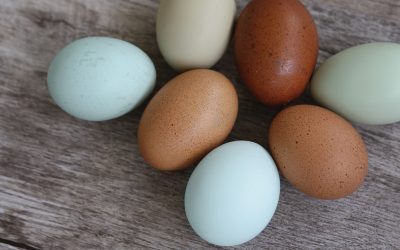 Continuing our series with poultry expert and best-selling author, Gail Damerow, we talk to her about egg quality. The internal quality of an egg is determined by the appearance and consistency of the contents inside the shell, which you can examine by breaking a...
read more
2019 Chicks Available
View available day-old baby chicks, ducks, geese, turkeys, juvenile birds, and other poultry.
Now with with Free Shipping on most day-old birds!