McMurray Hatchery Blog
Hatchery News, Updates and Information on Raising Chickens, Ducks, Geese, Turkeys and Other Poultry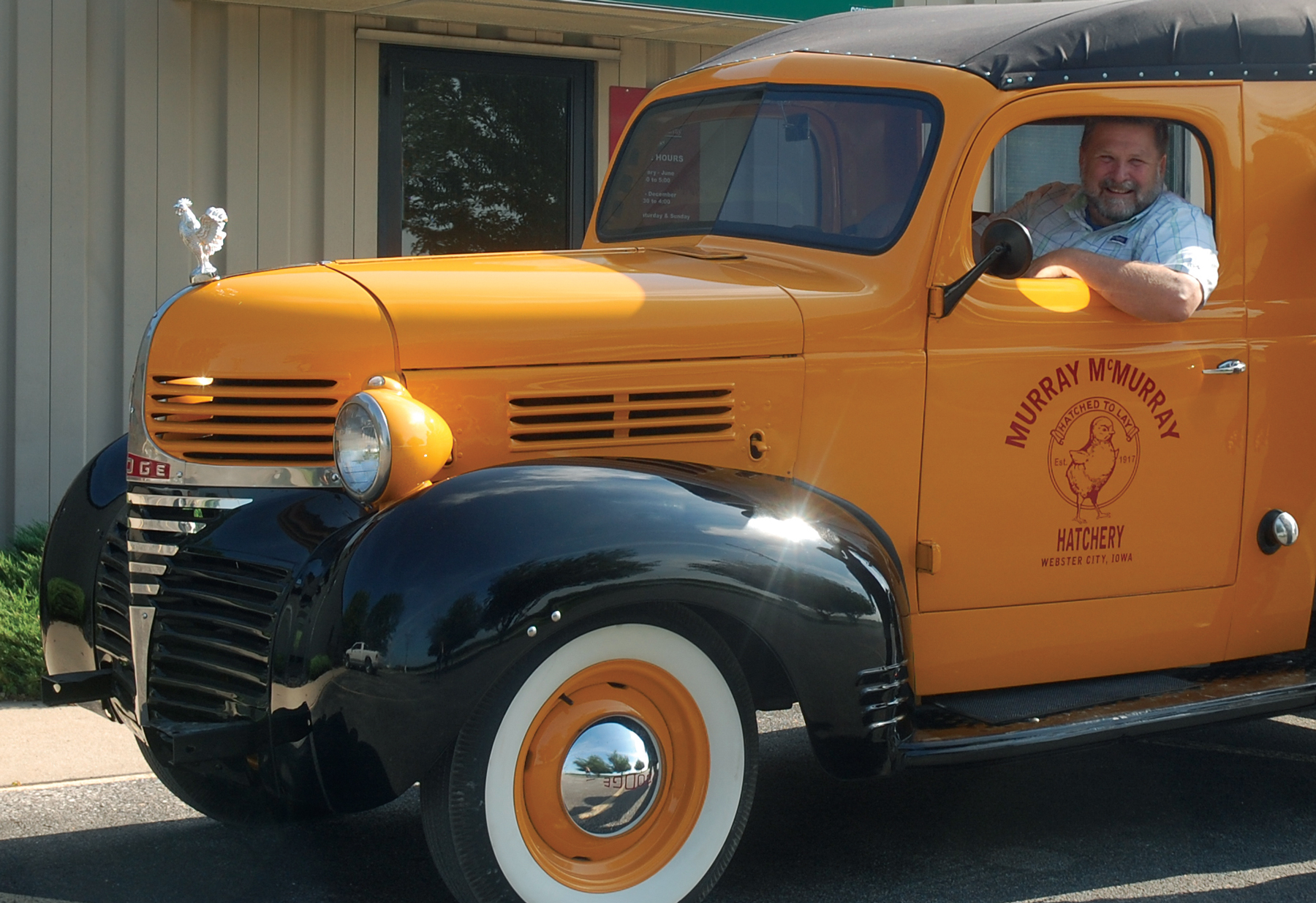 This year the chicks aren't the only ones hitting the road at McMurray Hatchery. Our team is gearing up to head out to several conferences and expos across the U.S. to meet with our customers, talk to those interested in learning more about raising...
read more
2019 Chicks Available
View available day-old baby chicks, ducks, geese, turkeys, juvenile birds, and other poultry.
Now with with Free Shipping on most day-old birds!