McMurray Hatchery Blog
Hatchery News, Updates and Information on Raising Chickens, Ducks, Geese, Turkeys and Other Poultry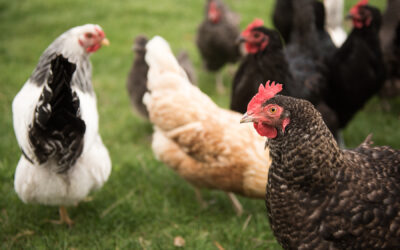 As prey animals, chickens avoid any appearance of vulnerability by attempting to hide signs of illness. Continuing our interview series with poultry expert and best-selling author, Gail Damerow, we ask her how to tell when a chicken is sick. So, how can you tell when...
read more
2021 Chicks Available
Shop day-old baby chicks, ducks, geese, turkeys, juvenile birds, and other poultry for the 2021 season — now with FREE SHIPPING on all full orders of baby birds!