2020 Summer Photo Contest Winner!
Congratulations Rebecca Reynolds — the winner in our 2020 Summer Photo Contest. Pictured here are four of her beautiful photo entries. As a winner, Rebecca will receive a $50 GIFT CERTIFICATE to McMurray Hatchery.
All photos in this contest will go on to be considered for use in our 2021 catalog. We have already begun work on the catalog, so stay tuned for those winner announcements in late October. View all the photo entries in our 2020 Summer Photo Album.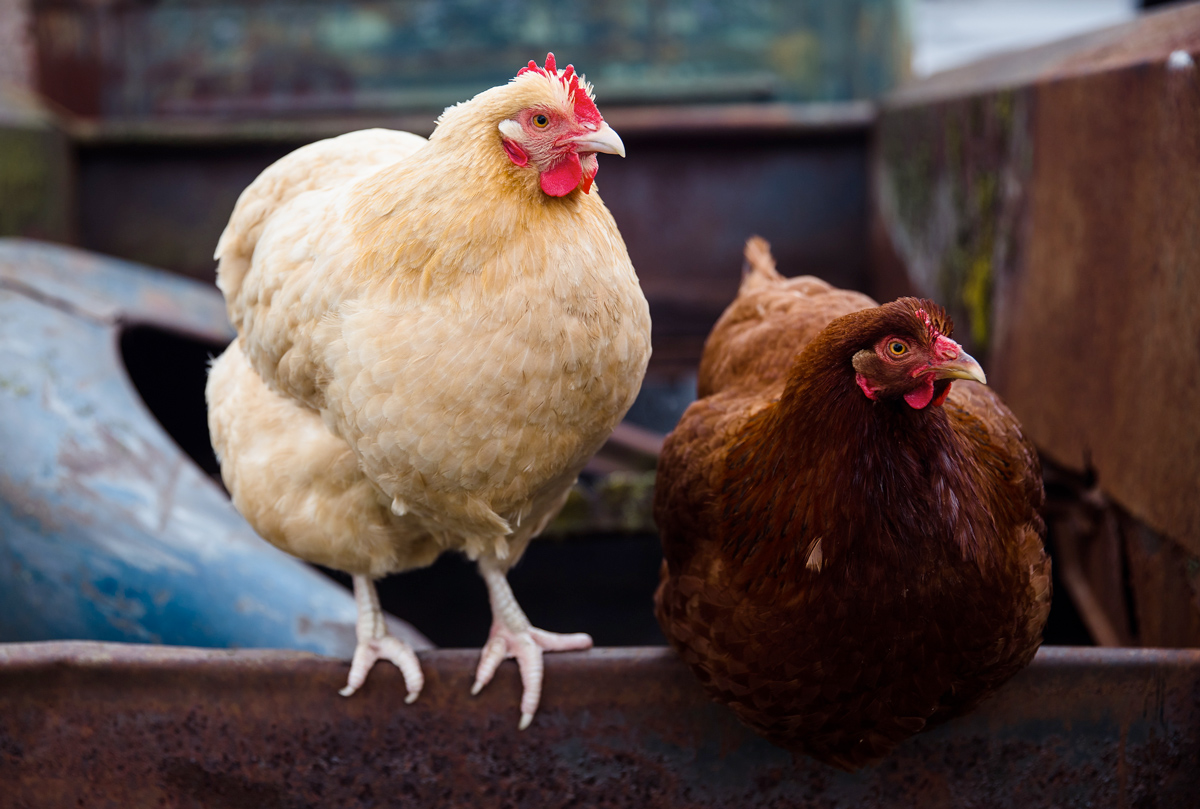 BUFF ORPINGTONS: One of our favorites and best-selling breeds. This is the breed we recommend to those just getting started raising chickens; families wanting backyard chickens; or those wanting a nice, steady bird that is a consistent brown egg layer. These gentle hens have a gentle disposition and will even lay in cold weather.
NEW HAMPSHIRES: Perfect for free ranging or adding to a mobile coop, this hardy, dual-purpose breed is known for its early maturity and rapid full feathering. Hens lay large brown eggs.