In spring and summer, sometimes your chickens may lay so well that it's hard to come up with ideas for what to do with all the eggs.  Here are a few tasty recipes that will help you out: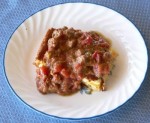 Chile Relleno Casserole – This makes a hearty dinner that's simple to make and nice enough to serve for company. It can be served together with homemade Green Chile Sauce.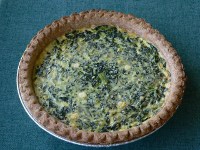 Spinach Yogurt Quiche – For a special breakfast or lunch, try this great quiche. Even though quiche isn't one of my personal favorites, this one is really quite good.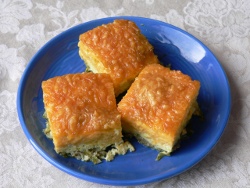 Jalapeño Cheese Snacks – These spicy little treats make a tasty afternoon snack or appetizer.  They're also attractive enough enough to bring as "finger food" for parties, "showers," or other "get-togethers".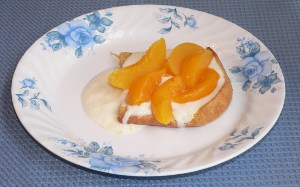 Oven Pancakes – Also known as German Pancakes, Dutch Babies, Finnish Pancakes, Kropsu, or Pannukakku. These are simple to make and make a great breakfast for special occasions, such as birthdays. They're great with  home-canned fruit, such a peaches, along with yogurt and a little maple syrup.  They're also good with fresh fruit or baked apples and a dab of whipped cream.
We know this barely scratches the surface. If you have recipes that you'd like to share that use lots of eggs, please post as a reply below.
This post was originally published in 2011 and was updated on May 25, 2015.