The 2019 Murray McMurray catalog will be landing in mailboxes late December / early January. We are thankful to be able to feature so many amazing photos submitted by our customers each year, and this year was no exception. Our 2019 catalog will feature full-color photos of each breed we carry — made possible with the help of our customers, family and friends. Our sincerest thanks to all who have contributed.
We would like to extend a special thanks to the following individuals who contributed multiple photos for this year's catalog:
Cassandra Haring
Will Riggs
Teddi Yaeger
Maria Watkins
Josh Sako
Congratulations to these entrants from our 2018 photo contests: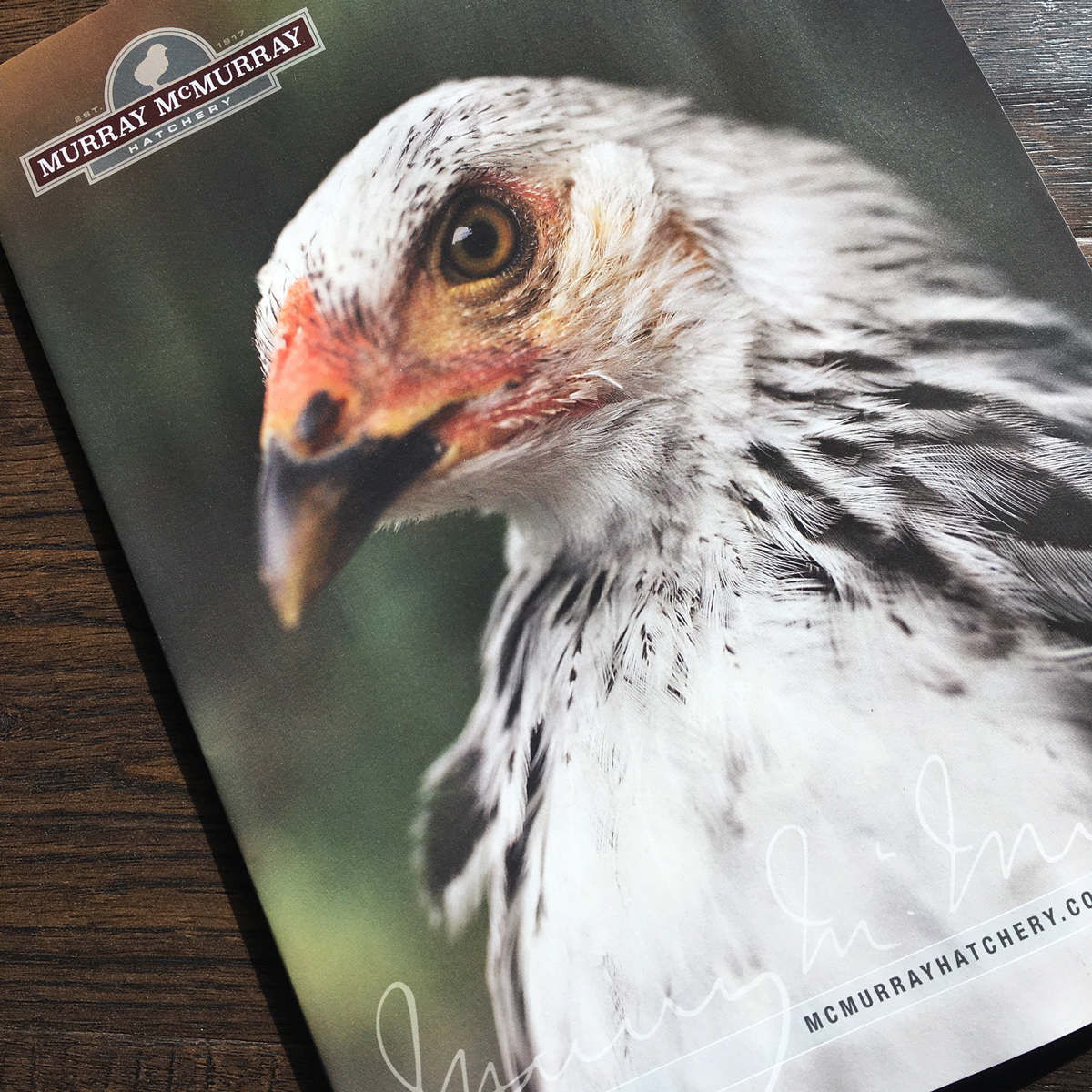 2019 Catalog
Sign up now to receive your free copy of the 2019 McMurray Hatchery Catalog. This 108-page publication features full-color images of each breed we carry, and makes a great breed reference. Order your free copy today.