Murray McMurray Blog
News, Updates and Information from Murray McMurray Hatchery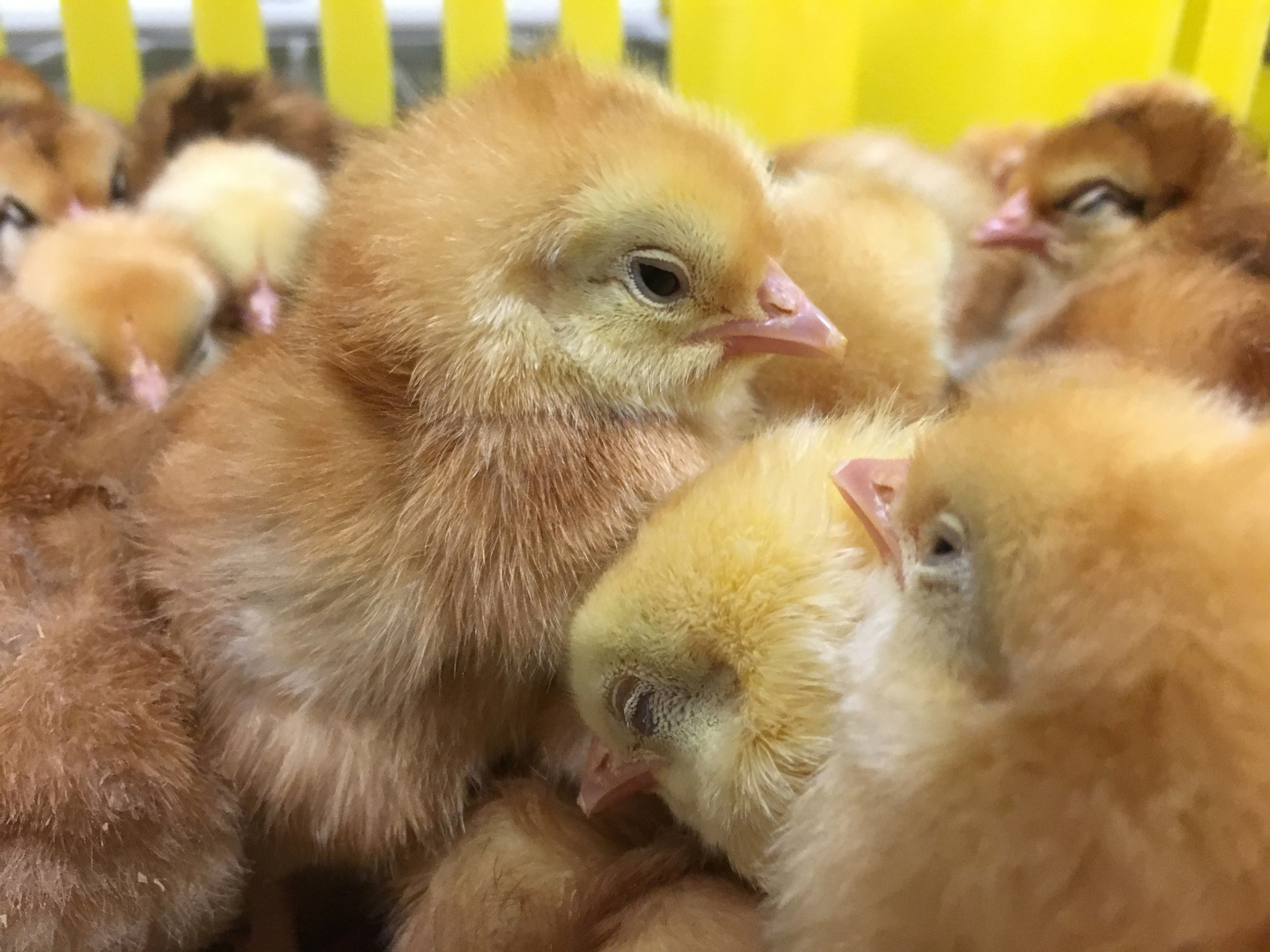 If you're like us, raising chickens is a rewarding experience. For over a century we've been shipping boxes of fluffy day-old chicks to farms, homesteads, and even urban homes across the country. Our team carefully hand-packs each order carefully in our...
read more
2018 Chicks Available
View available chicks with immediate shipping available.