OUR OFFICES WILL BE CLOSED DECEMBER 11TH THROUGH JANUARY 1ST
Murray McMurray Blog
News, Updates and Information from Murray McMurray Hatchery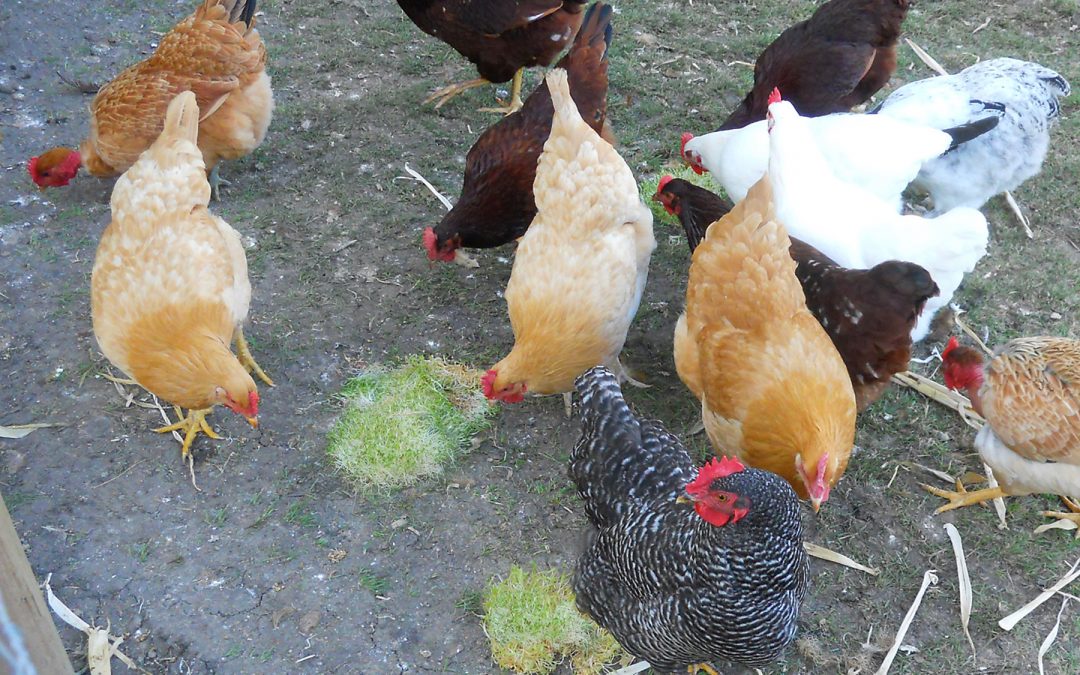 Chickens are entertaining. They are full of personality and after just one look through Facebook or Instagram's #ChickensofInstagram, it's no surprise that their endearing antics are cause for their increasing popularity. It doesn't take long for a new chicken owner...
read more
Order 2018 Chicks Online Now
Start planning your Spring flock now. Chick availability for 2018 is now online. Don't miss out on the top breeds, order your chicks today.