Murray McMurray Blog
News, Updates and Information from Murray McMurray Hatchery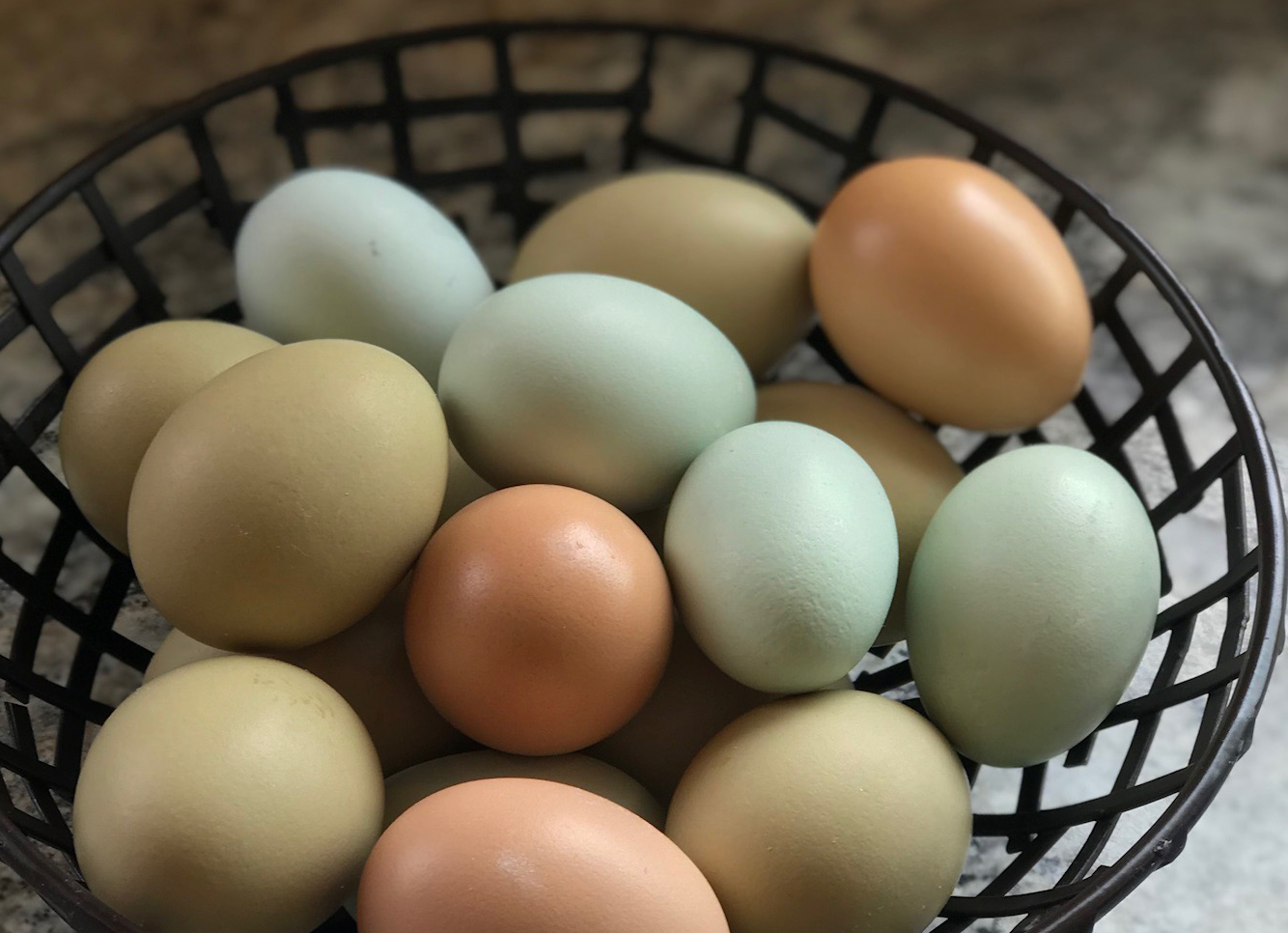 The popularity of backyard farming is growing at a rapid pace. More and more, families are looking for healthy, sustainable options including raising chickens for fresh eggs. A majority of the baby chicks and started pullets we sell at McMurray Hatchery...
read more
2018 Chicks Available
View available chicks with immediate shipping available.