I've been gone for work. That's what my kids know. This was the busiest year we have had for traveling. This is both exciting and terrifying as well. I am a homebody. I want to be home with my family and dogs and chickens and cows. I want to do my chores and honey-do's and drink tea and whiskey and go to bed and do it again tomorrow. But, I love traveling too. 
You see I have a mission. I want to see how many times I can get people to say "community" in their daily lives. 
"Wait, what?"  Yeah, I know. It's a hobby of mine, and I'm willing to spend days and hundreds of dollars pursuing it. I've got an idea…if I get you to say it, maybe we'll start acting like it has some meaning. The thing is, it's pretty hard to define community outright. Experts say, there are five or more types of "community." 
Interest.

Communities of people who share the same interest or passion.

Action.

Communities of people trying to bring about change.

Place.

Communities of people brought together by geographic boundaries.

Practice.

Communities of people in the same profession or undertake the same activities.

Circumstance.

Communities of people brought together by external events/situations.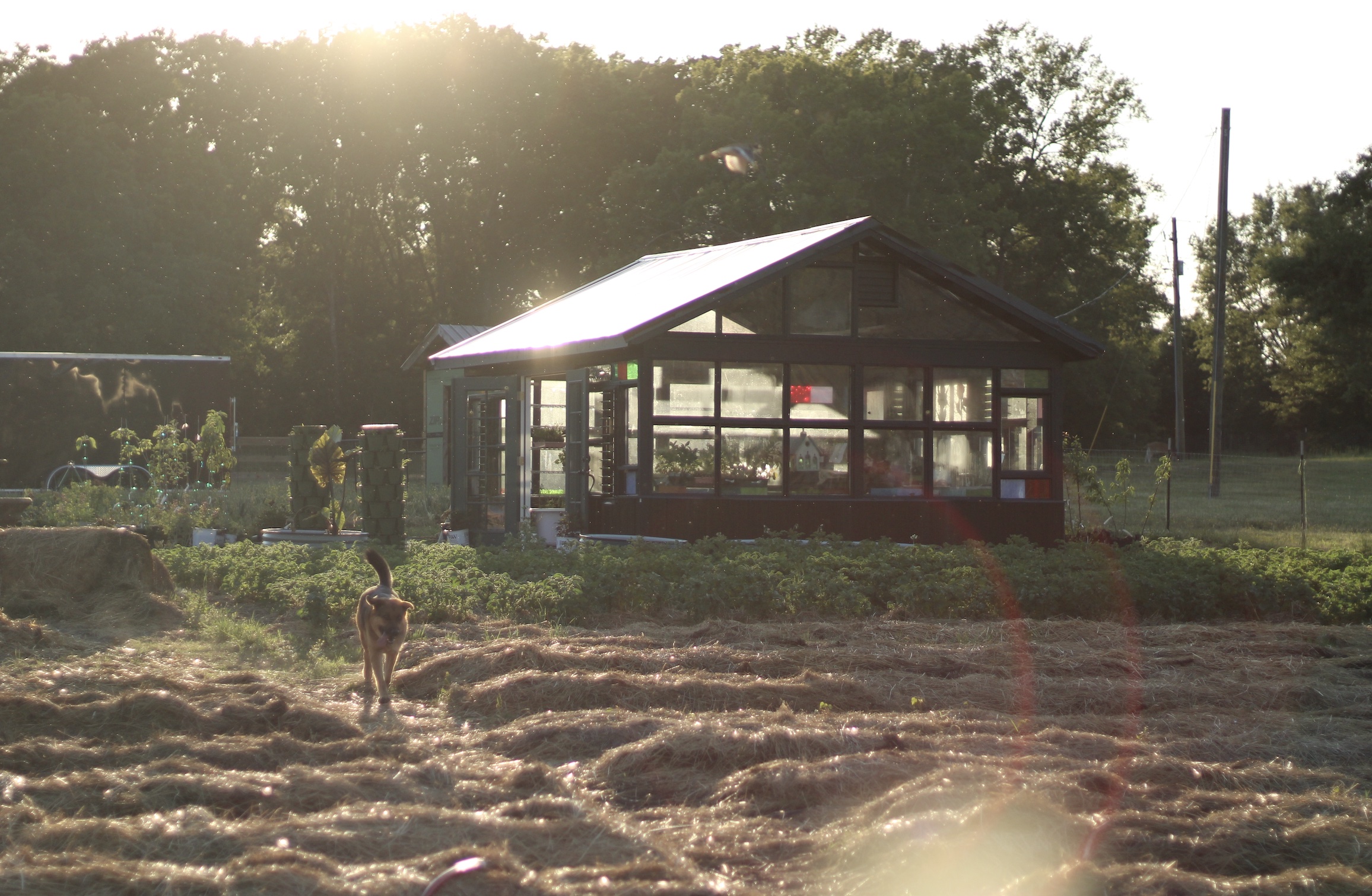 Hitting the Road
So, there I was, car loaded down with a week's worth of clothes and food for six people. Embarking on a 1200 mile car ride with four kids under nine. Going from Iowa to South Carolina to find my community. This was our first trip of the year. School was fresh out and we were pretty excited about this one. (Minus the drive.) 
We made plans to not make plans the first day we got into town. The kids got off the school bus, we got in the car and started driving. We were going to drive until it we couldn't make it anymore. This happened to be St. Louis. We got a hotel and spent the night, and we only lost one lovey either going in or going out. (We stopped on the way back a week later to see if housekeeping had turned it in. No such luck.)
The next day, we completed a twelve-hour marathon drive. Thanks to Harry Potter books on tape and plenty of snacks and headphones (for the wife), it was primarily pretty easy. We got to our destination in one piece, at least.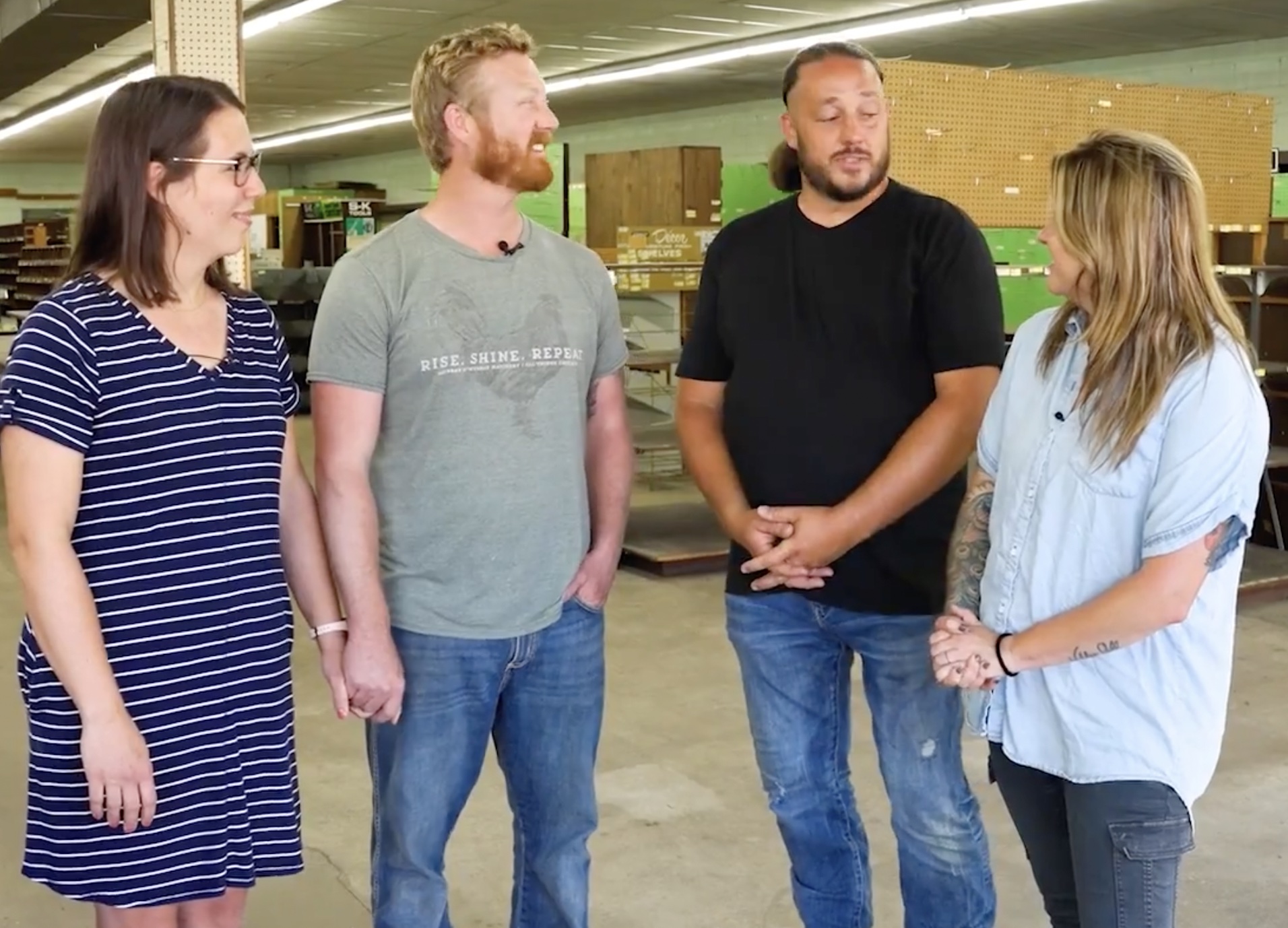 South Carolina
Murray Lake, South Carolina, to be exact. We rented an Airbnb on the lake. It was dreamy in a way that I can't explain. The house was small and the kitchen smaller. The rooms were laid out weird. We didn't even notice the third bedroom was actually a separate door from the outside of the house until two days later. The kids are troopers about sleeping where they can. Couch, chair, floor, but oh no never share a bed. I think they would rather sleep in the bathtub than share a bed.
We were here for a community event. Going to Roots and Refuge to see our friends Jessica and Jeremiah Sowards and Justin and Rebecca Rhodes. Jess and Jeremiah had planned this event to finalize their season ending of their show, which Ashley and I were in, but just the ending. Like all endings, it was a beginning. The show ends with the farm, but begins with the building up of a local community. You see, we bought an old hardware store together and are turning it into a homesteading store. The Carolina Homestead Exchange is in a town much like the Hatch is in, with a largely vacant downtown and brick lined buildings that spoke of a rich history some 50 years ago. 
Making Things Better 
You see, our interest community is taking action for our place community. How we came together through our desire to grow our own food. Though there are many goals for all involved, we share a very real desire to see things get better. 
What is "better"? Jessica and Jeremiah and Ashley and I have a desire to see a small town become a successful and thriving community in practice. Etienne Wenger-Trayner defined "communities in practice" by characteristics that are crucial: "The domain: A community of practice is not merely a club of friends or a network of connections between people. It has an identity defined by a shared domain of interest. Membership therefore implies a commitment to the domain, and there-fore a shared competence that distinguishes members from other people." (1)
My Simple takeaway is that communities of practice are endowed with a certain amount of ability. Doctors, firefighters, mechanics, carpenters all have the expectation of having, shall we say, anbaseline of knowledge. To be part of those communities, you must have a minimum level of competence. But having that knowledge is not enough. A community of practice must have relationships that enable them to learn from each other, in person. And for that, we needed a place.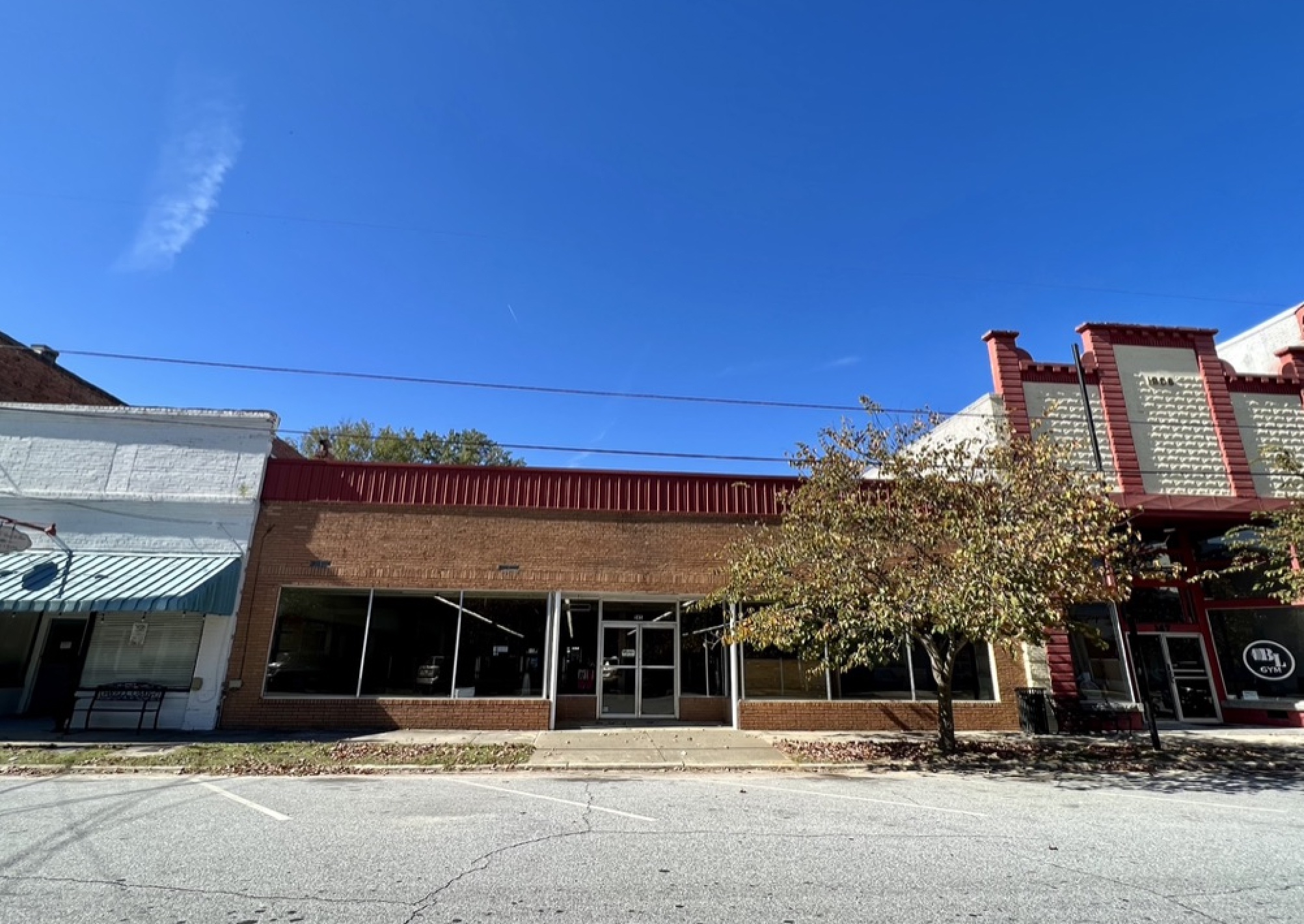 Building Community
On this leg of our road trip, we were folding our four forms of community together like a sweet, sweet, silky meringue (one of my culinary specialties.) Our interest parties met at our local neighborhood, to discuss how to encompass more people into our association. You see, our primary goal in founding The Carolina Homestead Exchange is to teach classes. Not lowering the bar for entry into homesteading, or self-sufficiency, but building the means for easier access into those circles. Because the more people we get into our communities, one and all, the faster we can be the change we need to see in this world.  
Oh, the lake house was a treat for me. I got to fish each morning and have coffee on the dock. The kids would kayak around the bay. We didn't catch anything but it was a welcome reprieve from otherwise hectic days. But it was short-lived. We had more stops to make and more communities to find.
1. Garfield, Stan. Handbook of Community Management. Chapter 4. Published by De Gruyter Saur 2020
Tom Watkins is the President and co-owner of Murray McMurray Hatchery in Webster City, Iowa. Tom and his father-in-law, Bud Wood, are building on the company's 105 year-old legacy of hatching the highest quality baby poultry in the U.S. Tom manages day-to-day operations of the hatchery which offers more than 120 varieties of chickens, ducks, geese, turkeys, and many other types of poultry and fowl. Tom, his wife Ashley, and their four children have a 5-acre homestead in central Iowa where they raise chickens, turkeys, hogs, and Scottish Highland cattle.
Feature photo courtesy of Anna Christian. Photo of pastured meat birds courtesy of Mike Dickson, The Fit Farmer. Illustration of clan breeding courtesy of Tom Watkins.