McMurray Hatchery Blog
Hatchery News, Updates and Information on Raising Chickens, Ducks, Geese, Turkeys and Other Poultry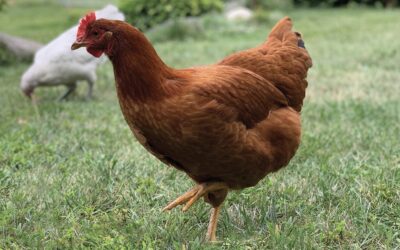 How long have you been keeping chickens? "I started keeping chickens in 1970. While looking for my first house, I wanted a place that was zoned for chickens. As luck would have it, the place I bought came with chickens already installed," she explains. "There was such...
read more
Shop Day-Old Baby Chicks
Day-old baby chicks, ducks, geese, turkeys, and other poultry now available for the 2023 season — always with FREE SHIPPING on all full orders of baby birds!