McMurray Hatchery Blog
Murray McMurray Hatchery Blog Articles, News, Updates and Information on Raising Chickens, Ducks, Geese, Turkeys and Other Poultry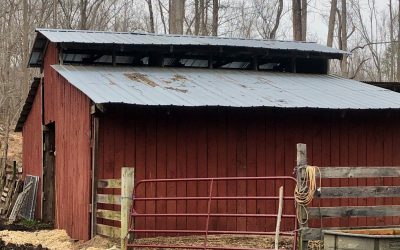 Homesteading for beginners, learn the tips and tricks for the first year of homestead living. Establish a mini farm growing food and raising livestock, and quickly find your homesteading community. A good tribe of people are worth their weight in gold. The dream is...
2020 Chicks Available
View available day-old baby chicks, ducks, geese, turkeys, juvenile birds, and other poultry. Now with Free Shipping on all full orders of baby birds!