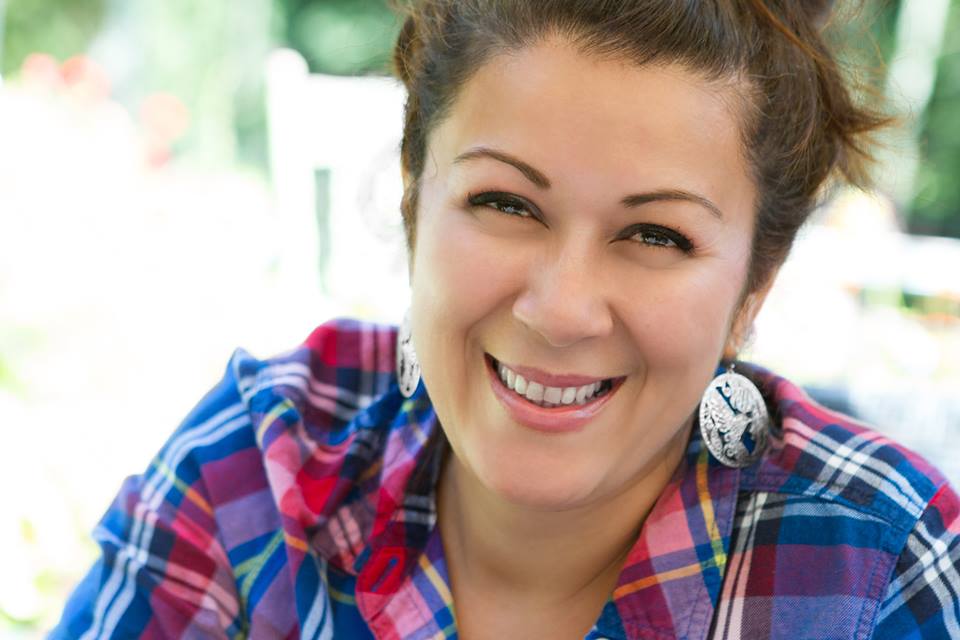 A Farm Girl in the Making

Ann Accetta-Scott is a homesteader, published author and blogger.
Ann and her family farm on a small property in the Pacific Northwest, where they raise chickens, ducks and geese. Ann is a wealth of knowlege when it comes to preserving food and raising poultry to feed her family. Ann has a unique ability to inspire while educating new homesteaders. As a former suburban housewife, Ann is a completely self-taught, sustainable homesteader who now teaches others about how to cook from scratch, clean eating, food ownership, preserving the harvest, natural living, and the art of living simply.
As a published author, Ann shares her insights and experiences in raising poultry, gardening, and preserving the harvest. As a blogger we are lucky to have Ann as an author on the McMurray Hatchery blog, helping our customers and followers learn how to start homesteading, and how to raise poultry on a homestead.
SEE WHAT POULTRY AND FOWL ANN RAISES ON HER HOMESTEAD
Follow Ann Accetta-Scott Online:
Follow Ann Accetta-Scott Online:
WHAT ANN ACCETTA-SCOTT HAS TO SAY ABOUT MCMURRAY HATCHERY
"Selecting a hatchery which has longevity behind it is important to my homestead. It is validation that a company, especially one which deals with poultry, knows the importance of carrying the birds which will allow us to continue to own our food source.
McMurray Hatchery offers everything from healthy, true-to-breed egg layers to sustainable, breeding meat birds such as the Delaware Enhanced Heritage Broilers. I have yet to find a hatchery which understands a homesteader's way of life better than this one."