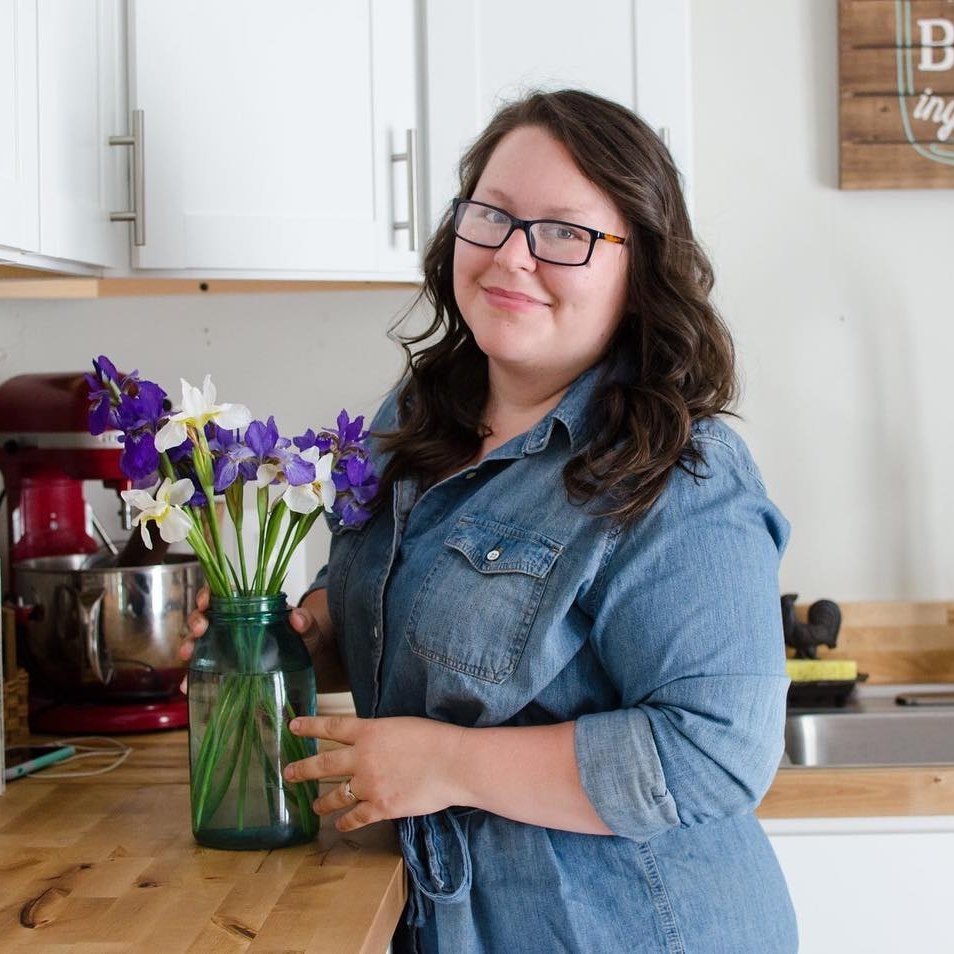 The Fewell Homestead
Amy Fewell is a homesteader, published author and blogger, and Founder of the Homesteaders of America organization and annual conference.
Amy, her husband, and their two sons live on a small homestead in Virginia where they raise chickens and geese. Amy is a beacon to those looking for inspiration on how to live a more simple, holistic and sustainable lifestyle.
As a published author, Amy shares her insights and experiences in raising poultry, gardening, and holistic health. As the founder of one of the most popular homesteading organizations and events, Amy has created a community where people can connect and gather to share and learn more about how to live a more sustainable lifestyle and have better control over their own food sources. As a blogger we are thrilled to have Amy as an author on the McMurray Hatchery blog, giving our customers and followers guidance and tips for raising poultry on a homestead.
SEE WHAT POULTRY AND FOWL AMY RAISES ON THE FEWELL HOMESTEAD
Follow Amy Fewell Online:
WHAT AMY FEWELL HAS TO SAY ABOUT MCMURRAY HATCHERY
"When we first started keeping chickens, I wanted them all. I wanted the pretty birds, the pretty eggs, the crazy poof heads … the list goes on. But as we dove deeper into our homesteading journey, we wanted more than just aesthetics. We needed birds that would fit into our sustainability plans. We wanted birds that were naturally and genetically hardy, healthy, and smart. As we started getting in chickens from McMurray Hatchery, they met every single expectation I had of them. They were hardy, they were exceptionally healthy, and yes, even their aesthetics were pleasing!
We then ventured into the wonderful world of ducks and geese, and those didn't disappoint either. Now, my geese from McMurray Hatchery are my favorite barnyard flocksters. And just like the chickens, I'll never have to worry about their health or wellbeing, because they've been healthy since day one! As our homestead grows, our flock of McMurray birds grow, too!"