McMurray Hatchery Blog
Hatchery News, Updates and Information on Raising Chickens, Ducks, Geese, Turkeys and Other Poultry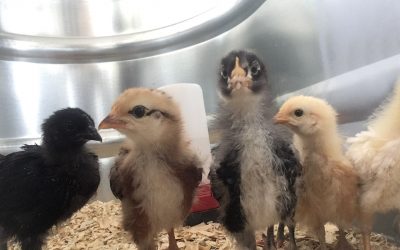 The first time we brought home a box of chicks, I was terrified. The day-old chicks needed specialized care and I wanted to do everything right to help them grow from cheeping balls of fluff to a feathered flock clucking around the pasture.I read a lot of...
read more
2020 Chicks Available
View available day-old baby chicks, ducks, geese, turkeys, juvenile birds, and other poultry.
Now with with Free Shipping on all full orders of baby birds!