McMurray Hatchery Blog
Hatchery News, Updates and Information on Raising Chickens, Ducks, Geese, Turkeys and Other Poultry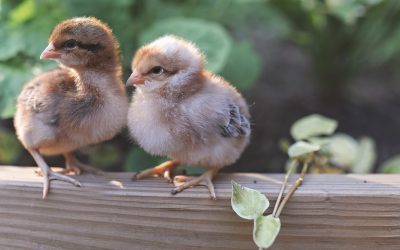 For over a century, McMurray Hatchery has been offering the widest selection of poultry breeds and remained dedicated to preserving the quality of each breed as set forth by the American Standard of Perfection — and 2019 is no exception. McMurray Hatchery is thrilled...
read more
2019 Chicks Available
View available day-old baby chicks, ducks, geese, turkeys, juvenile birds, and other poultry.
Now with with Free Shipping on most day-old birds!