McMurray Hatchery Blog
Hatchery News, Updates and Information on Raising Chickens, Ducks, Geese, Turkeys and Other Poultry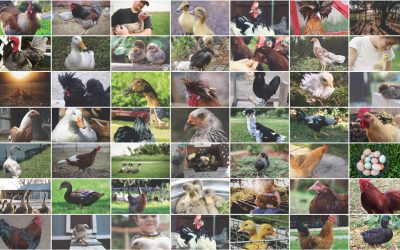 The 2019 Murray McMurray catalog will be landing in mailboxes late December / early January. We are thankful to be able to feature so many amazing photos submitted by our customers each year, and this year was no exception. Our 2019 catalog will feature...
read more
2019 Chicks Available
View available day-old baby chicks, ducks, geese, turkeys, juvenile birds, and other poultry.
Now with with Free Shipping on most day-old birds!