OUR OFFICES WILL BE CLOSED DECEMBER 11TH THROUGH JANUARY 1ST
Murray McMurray Blog
News, Updates and Information from Murray McMurray Hatchery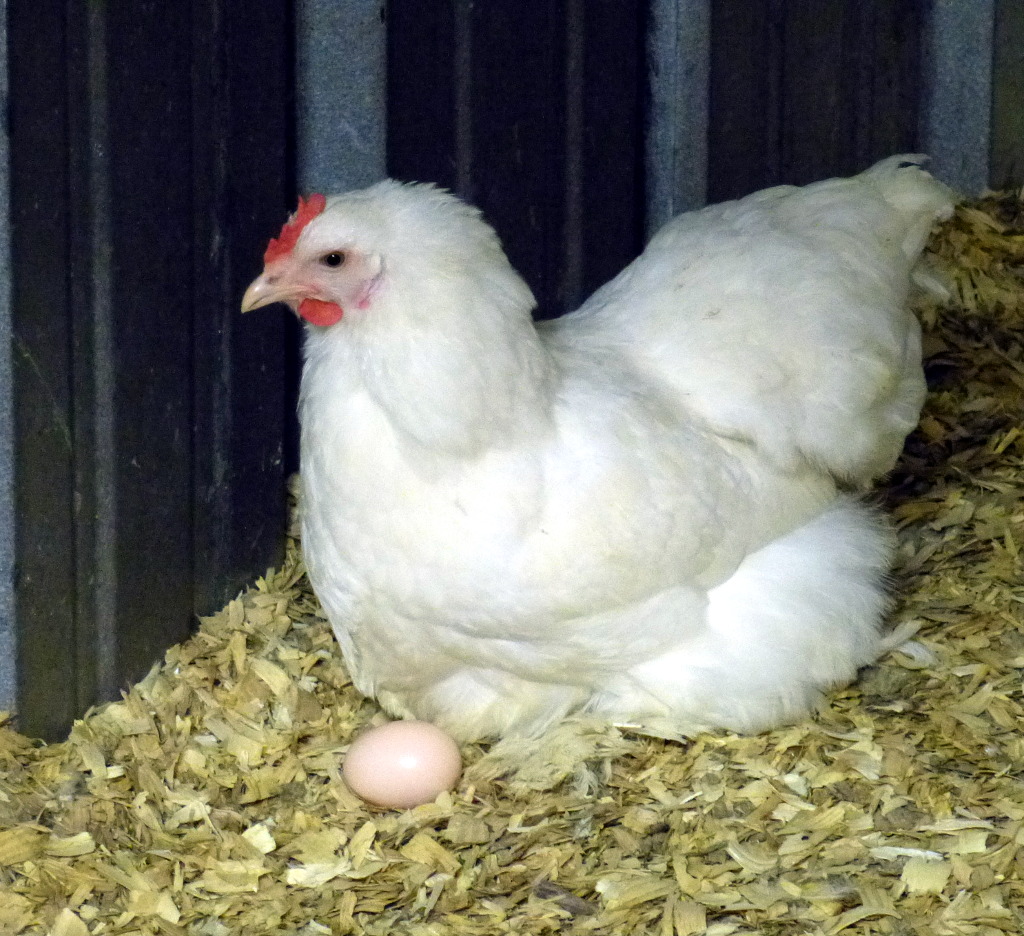 It is normal for hens to go broody and some breeds are more prone to it than others. We thought we'd share some general information with you. For those contemplating raising chickens or for the newbies, let's start off with what broody means — it means that a hen...
read more
Order 2018 Chicks Online Now
Start planning your Spring flock now. Chick availability for 2018 is now online. Don't miss out on the top breeds, order your chicks today.