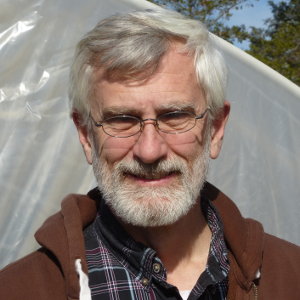 Background: Joe Claborn has worked with McMurray Hatchery for many years and currently raises started chicks and started pullets for McMurray. Joe is also involved with a project that Bud Wood, president of McMurray Hatchery, initiated to start backup flocks for many of McMurray's rare breeds during the current Avian Flu outbreak.
This is part 1 of a three-part interview. We plan to publish part 2 and 3 of the interview in the next few weeks.
Interviewer: What kind of preparations did you make to receive the chicks that Bud brought down from Iowa?