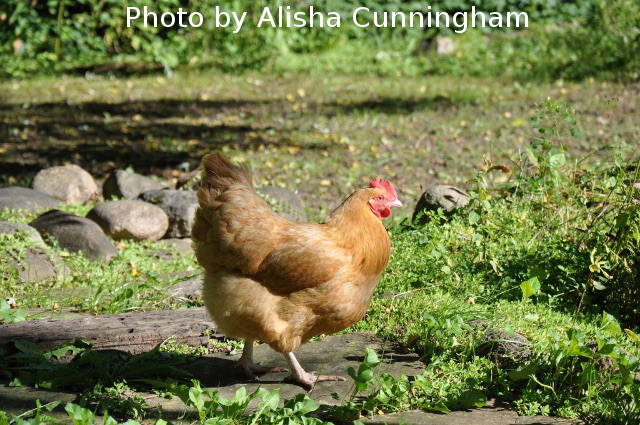 With summer approaching, you'll need to help your chickens stay cool, at least in the warmer parts of the country.
Unlike humans, chickens don't sweat, but like humans they depend on evaporation to stay cool – by panting. As they pant, moisture within the chickens' lungs evaporates and is moved out of their bodies. This is also why it's harder for them, like us, to stay cool when it's humid.
The best way to know if your chickens are getting too hot is to watch their behavior.