McMurray Hatchery Blog
Murray McMurray Hatchery Blog Articles, News, Updates and Information on Raising Chickens, Ducks, Geese, Turkeys and Other Poultry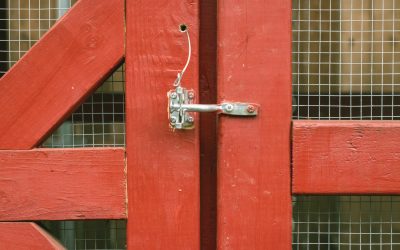 February kicks off chick season at the Hatchery and Valentine's Day is right around the corner. We're feeling festive and highlighting many of the 'RED' chicken breeds we love. RHODE ISLAND RED The Rhode Island Red is one of the most famous and...
2020 Chicks Available
View available day-old baby chicks, ducks, geese, turkeys, juvenile birds, and other poultry. Now with Free Shipping on all full orders of baby birds!