McMurray Hatchery Blog
Hatchery News, Updates and Information on Raising Chickens, Ducks, Geese, Turkeys and Other Poultry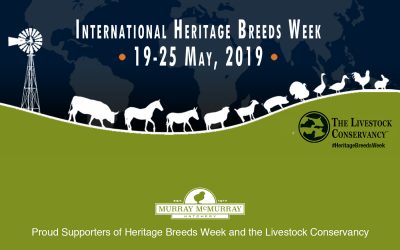 For over a century, McMurray Hachery has remained dedicated to preserving rare and exotic poultry breeds. Today we carry over 120 breeds of chickens, ducks, geese, turkeys, guineas, peafowl, pheasants and other rare and exotic birds. As part of our dedication to the...
read more
2020 Chicks Available
View available day-old baby chicks, ducks, geese, turkeys, juvenile birds, and other poultry.
Now with with Free Shipping on all full orders of baby birds!