McMurray Hatchery Blog
Hatchery News, Updates and Information on Raising Chickens, Ducks, Geese, Turkeys and Other Poultry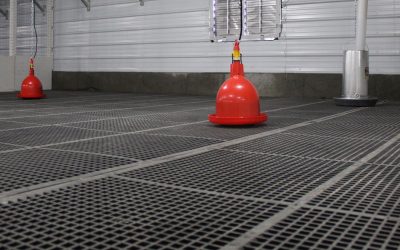 In December 2018 we announced that we were in the midst of a major expansion project — building a new state-of-the-art barn dedicated preserving rare and exotic breeds, breeding new varieties, and more. We're thrilled to announce that the new facility...
read more
2019 Chicks Available
View available day-old baby chicks, ducks, geese, turkeys, juvenile birds, and other poultry.
Now with with Free Shipping on most day-old birds!