Murray McMurray Blog
News, Updates and Information from Murray McMurray Hatchery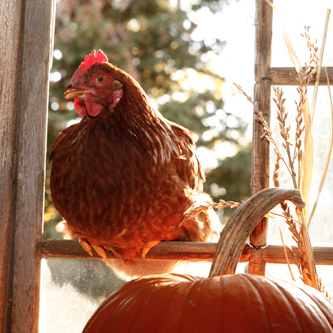 Molting is a natural process that chickens go through annually so they can replenish and replace their feathers. Chickens need to grow new feathers to allow them to effectively regulate their body temperature especially those in colder environments. Chickens will molt...
read more
2018 Chicks Available
View available chicks with immediate shipping available.