McMurray Hatchery Blog
Hatchery News, Updates and Information on Raising Chickens, Ducks, Geese, Turkeys and Other Poultry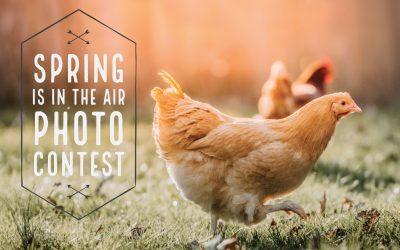 It seemed like Winter would never end but warmer weather is finally here and Spring is in the air! Now through April 21st, enter photos of your Spring chickens in our third annual Spring is in the Air photo contest. Send us photos of your baby chicks,...
read more
2020 Chicks Available
View available day-old baby chicks, ducks, geese, turkeys, juvenile birds, and other poultry.
Now with with Free Shipping on all full orders of baby birds!