McMurray Hatchery Blog
Hatchery News, Updates and Information on Raising Chickens, Ducks, Geese, Turkeys and Other Poultry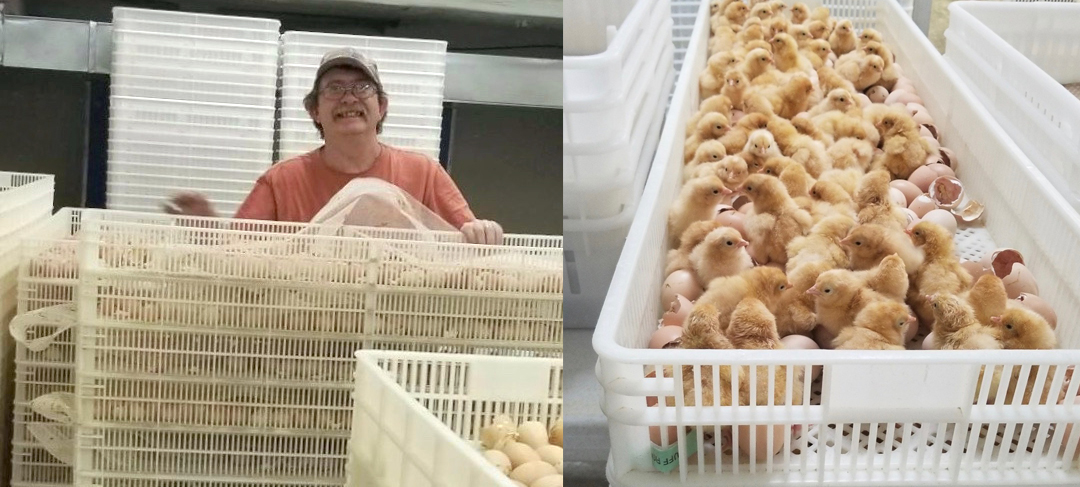 In the third article in our 'Meet Our Team' series, we are proud to highlight our Hatchery Manager, Curt M., who has been with McMurray Hatchery for over forty years. Find out his favorite chicken breeds, and see what famous television shows he has been on!
read more
2018 Chicks Available
View available baby chicks, ducks, geese, turkeys, juvenile birds, and other poultry.