McMurray Hatchery Blog
Hatchery News, Updates and Information on Raising Chickens, Ducks, Geese, Turkeys and Other Poultry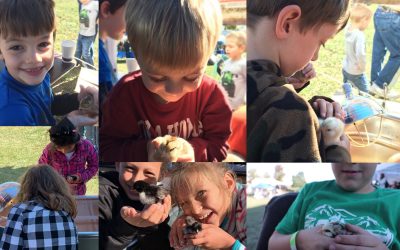 This October, McMurray's Bud Wood and Tom Watkins headed to Front Royal, Virginia, to connect with homesteaders as a sponsor at the 2019 Homesteaders of America Conference.
read more
2020 Chicks Available
View available day-old baby chicks, ducks, geese, turkeys, juvenile birds, and other poultry.
Now with with Free Shipping on all full orders of baby birds!