Murray McMurray Blog
News, Updates and Information from Murray McMurray Hatchery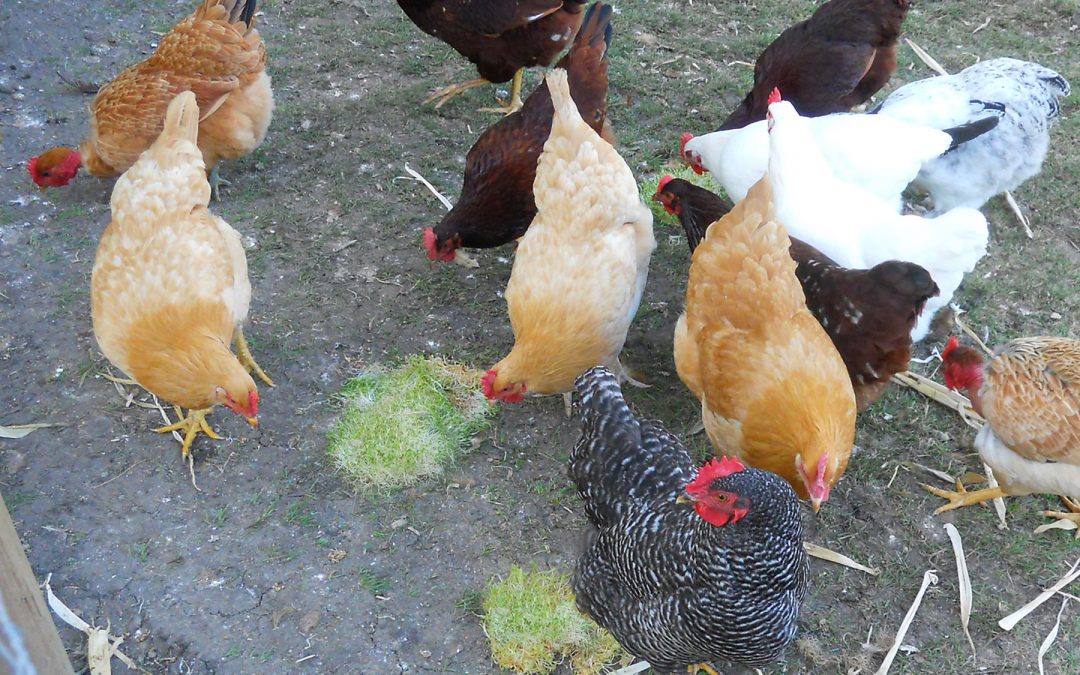 Chickens are entertaining. They are full of personality and after just one look through Facebook or Instagram's #ChickensofInstagram, it's no surprise that their endearing antics are cause for their increasing popularity. It doesn't take long for a new chicken owner...
read more
2018 Chicks Available
View available chicks with immediate shipping available.