McMurray Hatchery Blog
Hatchery News, Updates and Information on Raising Chickens, Ducks, Geese, Turkeys and Other Poultry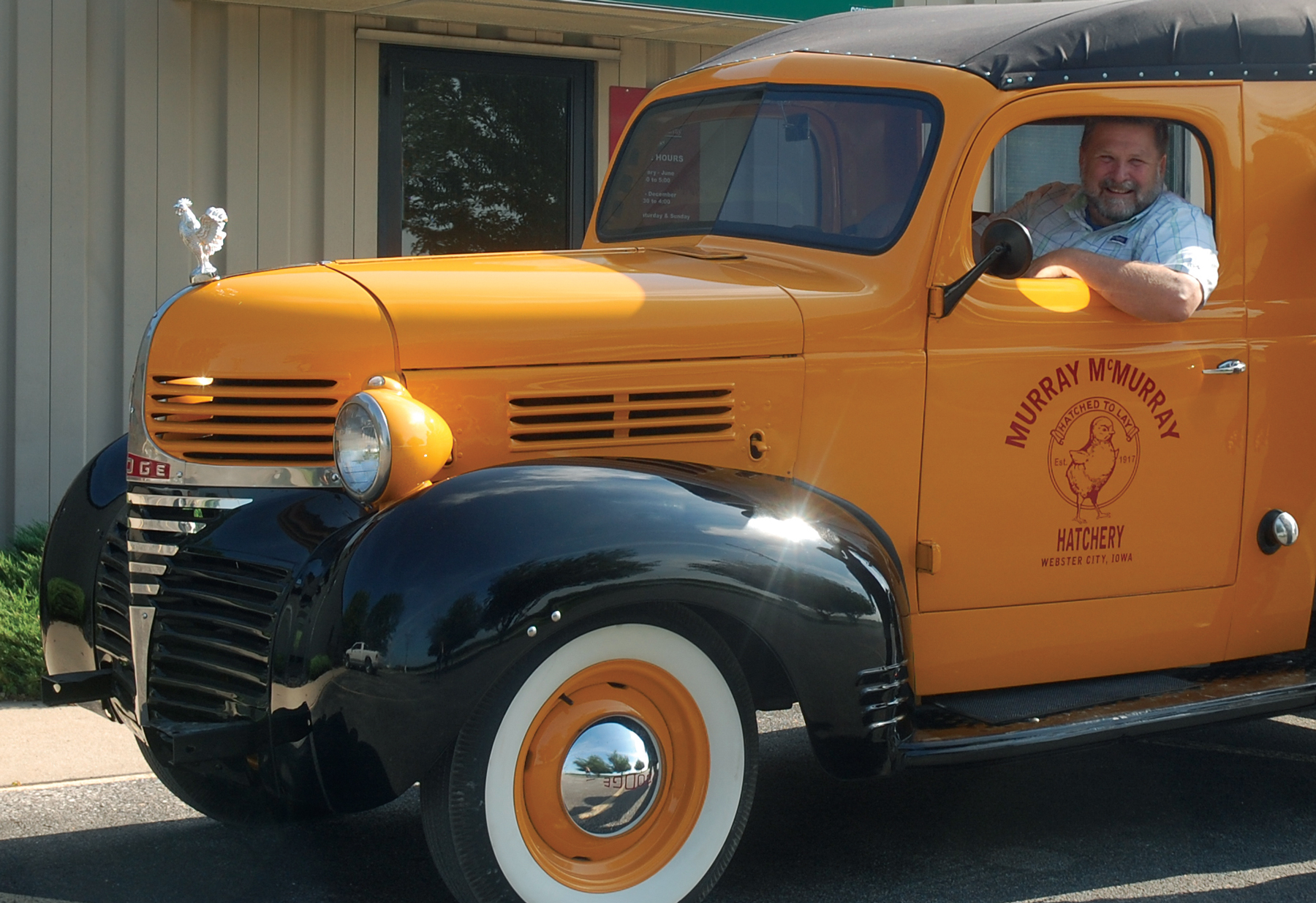 In our new 'Meet Our Team' blog series, we'll introduce you to a few of our McMurray Hatchery team members. Kicking off this new series, is a short Q&A with our President and Owner, Bud Wood.
read more
2018 Chicks Available
View available baby chicks, ducks, geese, turkeys, juvenile birds, and other poultry.