McMurray Hatchery Blog
Hatchery News, Updates and Information on Raising Chickens, Ducks, Geese, Turkeys and Other Poultry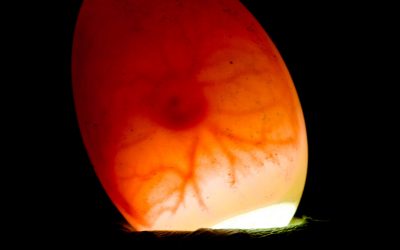 Pictured above: Candling a 5-day-old egg. The air pocket, veins and chick's eye are clearly visible at this stage. As a poultry owner with laying hens, at some point you may decide to try your hand at incubating and hatching your own eggs. But, how can you tell if an...
read more
2019 Chicks Available
View available day-old baby chicks, ducks, geese, turkeys, juvenile birds, and other poultry.
Now with with Free Shipping on most day-old birds!