McMurray Hatchery Blog
Hatchery News, Updates and Information on Raising Chickens, Ducks, Geese, Turkeys and Other Poultry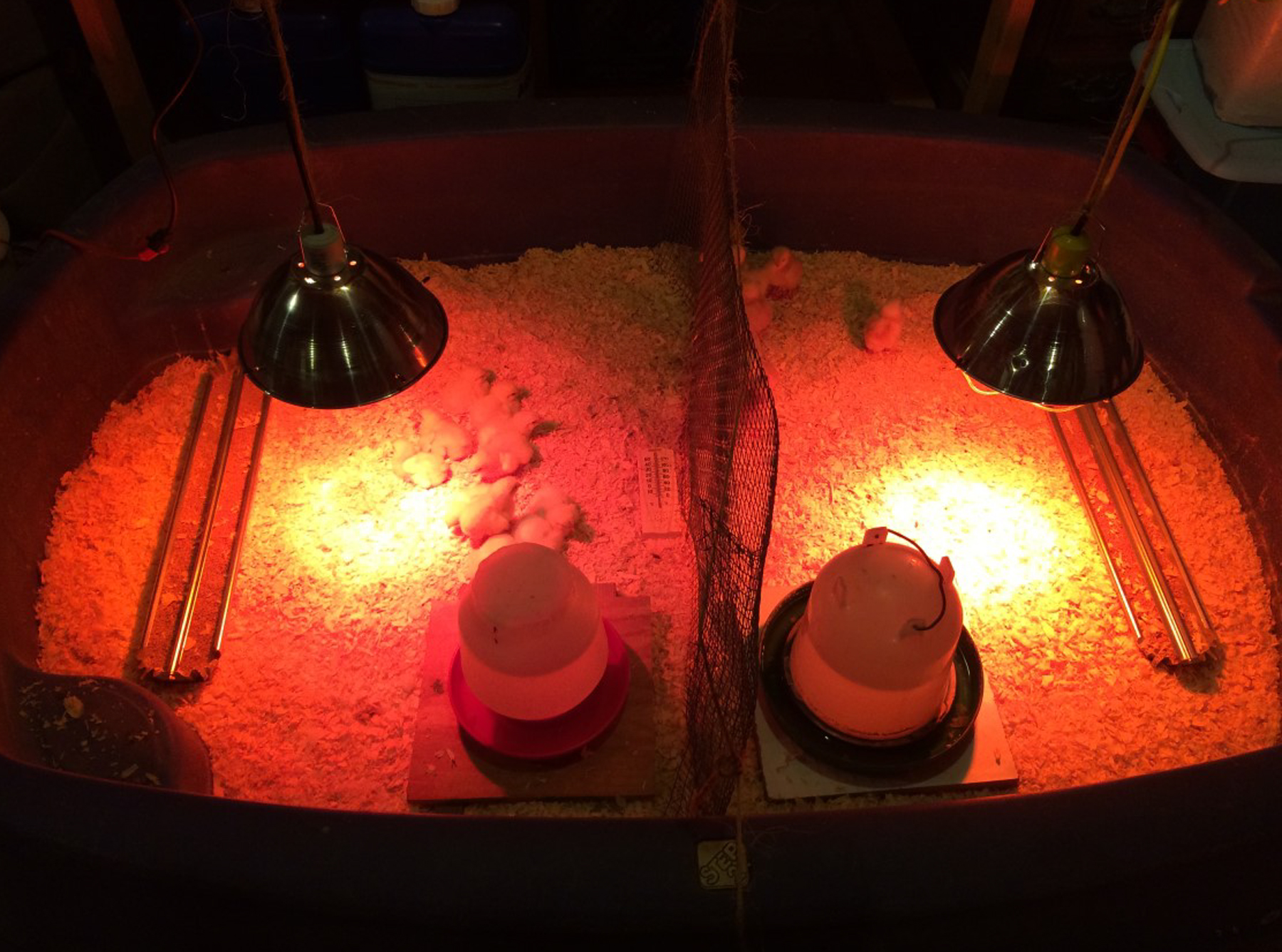 For many years, McMurray Hatchery has been a proud supporter of 4-H projects across the country. Each Spring 4-H'ers across the country order their day-old baby chicks from our hatchery and raise them for projects or to show at their county and state fairs. This year,...
read more
2019 Chicks Available
View available day-old baby chicks, ducks, geese, turkeys, juvenile birds, and other poultry.
Now with with Free Shipping on most day-old birds!